---
---
A Journey of 1,000 memories starts
with a single step
What kind of wilderness do you want to experience today? That defines the hiking choices at SME. Do you want to stand on a mountaintop, relax by a lake, or wander through a carpet of the most glorious wildflowers? Or do all of the above in a single outing?
Our network of well-maintained trails offers the perfect choice for every lever of experience, fitness and ambition.
Some of our more extended hikes can take you to places like Swiss Meadows (when you make something your home, you get to name things). There you can see the entire panorama of the Durrand Glacier area. Or else you can go up over Woolsey Pass for the day, where you can view across to the peaks of Rogers Pass and Glacier National Park. Just make sure your camera battery is charged. You'll be using it.
For those who want to relax on their holidays, there are many excellent shorter hikes. They'll take you to see waterfalls, wildlife, and calm alpine lakes. They'll also have you back at the lodge in time to relax in the afternoon sun.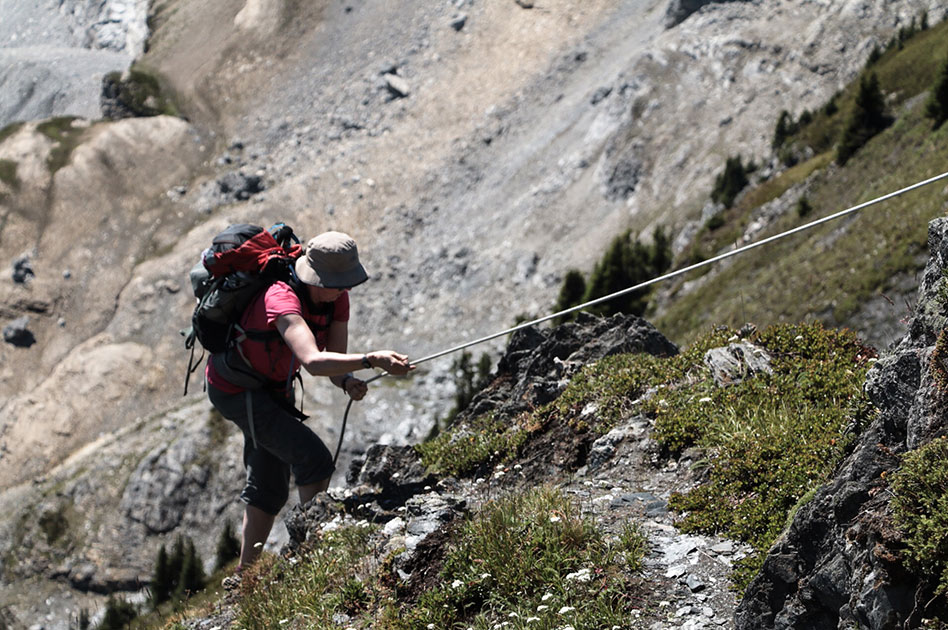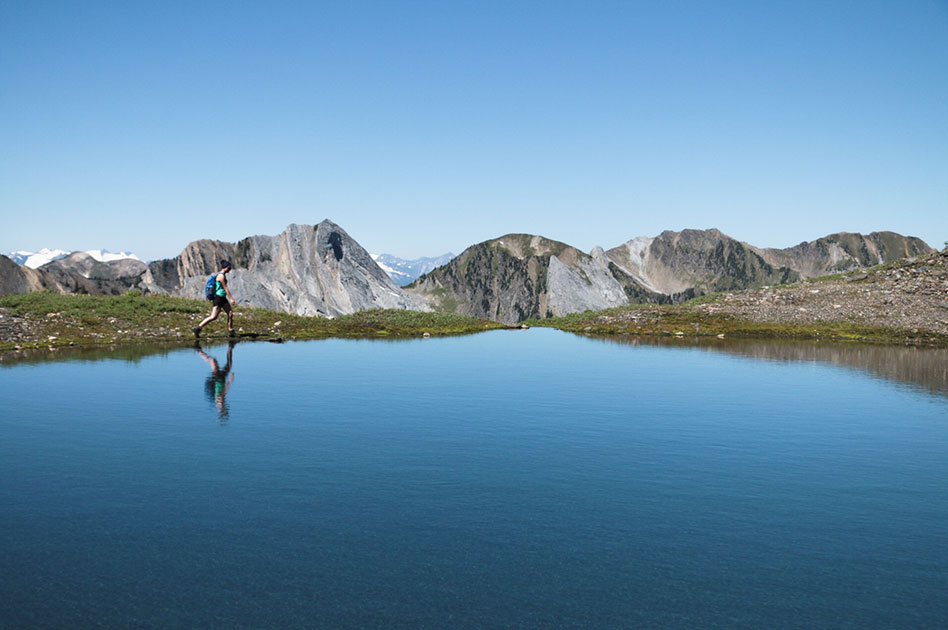 ---