---
Contact us for more information or for booking your holiday
We do not do online booking, as we believe that human contact and actually talking to a real person is critical in making guests feel comfortable about their up coming vacation. Therefore, please do not hesitate to call or email our office, or drop by if you are in Revelstoke. We are happy to answer any questions and strive to reply to every email within 24 hours.
We would love to keep you updated daily with our Facebook, Instagram and Twitter feeds.
Once you are sure which program is right for you, we recommend that you book as soon as possible to guarantee your space.
Please call our office or send us an email and we will help you book your spot. We will require a deposit of 30% of the program fee, in order to confirm your booking. We can accept Visa, Mastercard, Personal Cheques or Canadian Money Transfers.
After you receive our confirmation, with a detailed program, statement of account and equipment list, we ask that you send us full payment no later than 10 weeks prior to the program starting date. The full payment must be paid by credit card or personal cheque.
If full payment is not received 10 weeks prior to the starting date of your program with SME, we reserve the right to forfeit your full deposit and sell your spot to the next person on the waiting list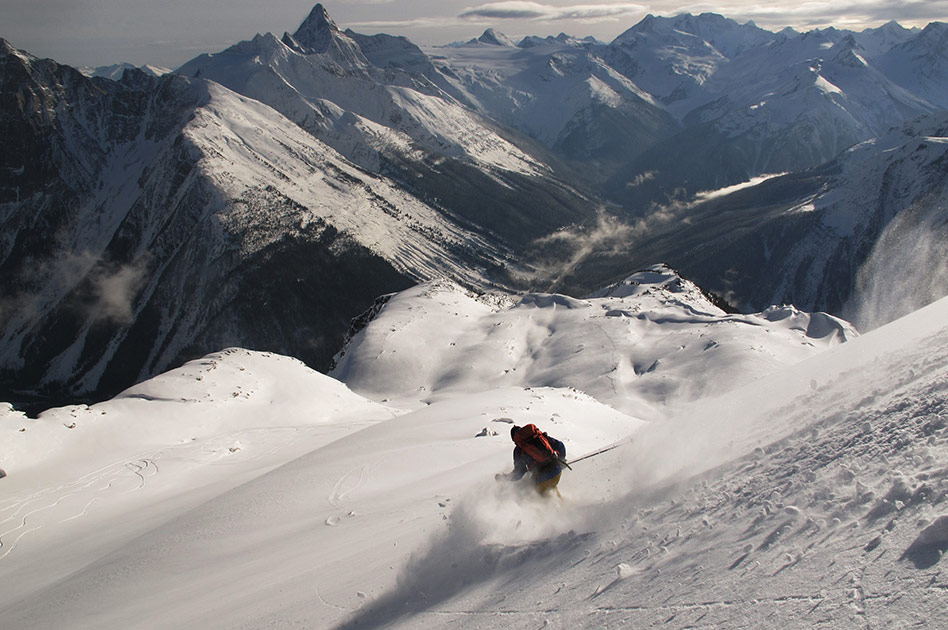 ---