---
---
Mt. Moloch Chalet, Empire Lake Chalet and Durrand Glacier Chalet
This is about as good as it gets. Only you and your guide. No set goals. Wherever your desire leads this is where we go. Together with the guide you will make decisions about the next day's climb. Will it be a long alpine route such as Mt. Moloch or Grey Fang, an alpine ice climbing on Juliana Tongue or the Aiguille Northwest Face, long alpine rock routes if easy or hard or take it easy for the day and go climbing on shorter rock routes close to the hut or exploring the glaciers. We can also accommodate a one or two night visit to the new Empire Lake Chalet and climb steeper ice routes in the Mt. Durrand area. It is your week.
In this amazing area you will find 259 alpine routes to choose from. Most of all, you will have a fun and adventurous week with your private guide in the Durrand Glacier – Mt. Moloch Area.
For this program you will fly directly to the Mt. Moloch Chalet. Climb there all or most of the week and on the last day of the week walk via one of the glaciated mountains to the Durrand Glacier Chalet where you will spend your final night. The following morning you will fly via helicopter from the Durrand Glacier Chalet back to Revelstoke.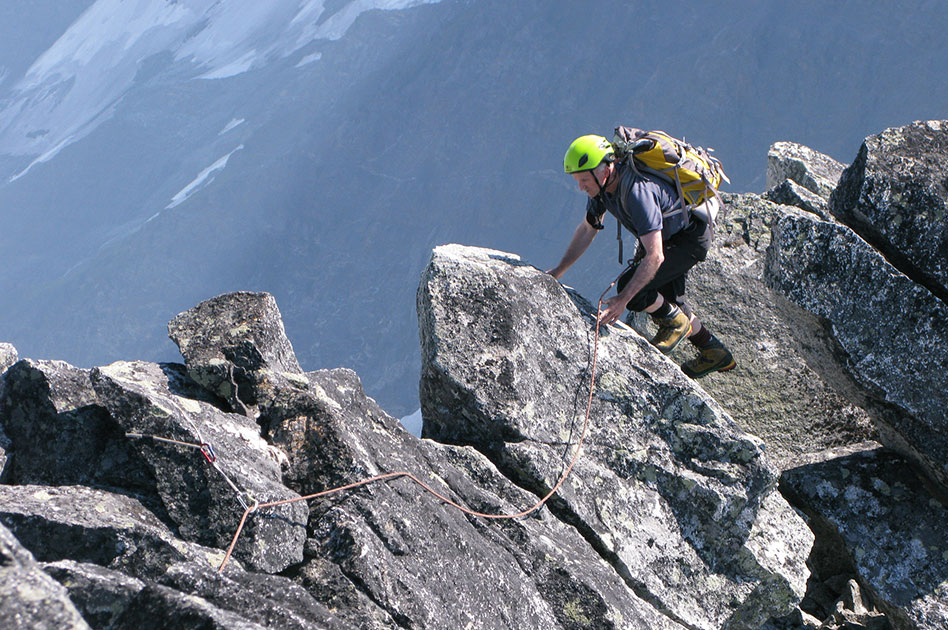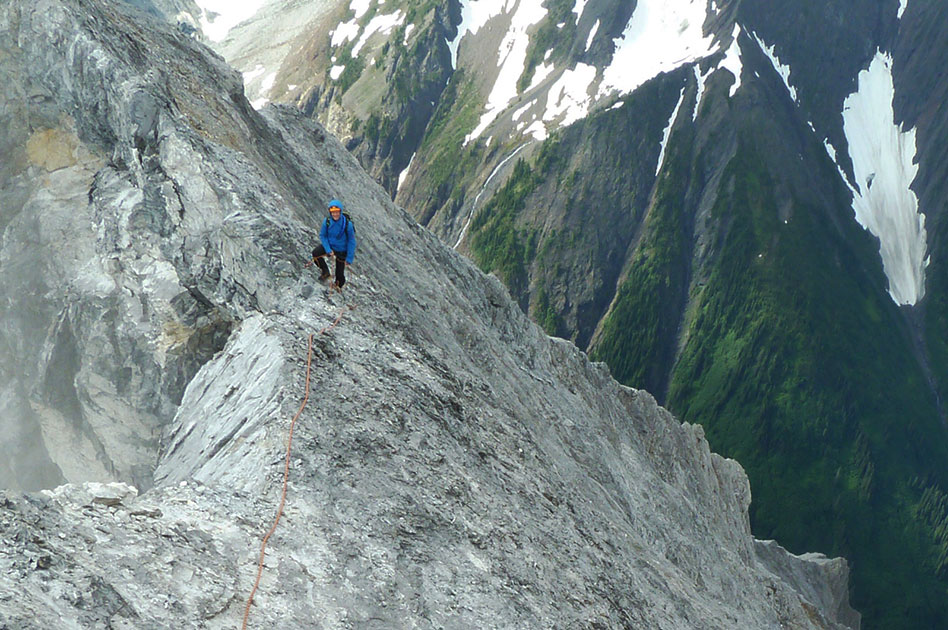 ---